Sykes Painting Company invites you to explore what we have to offer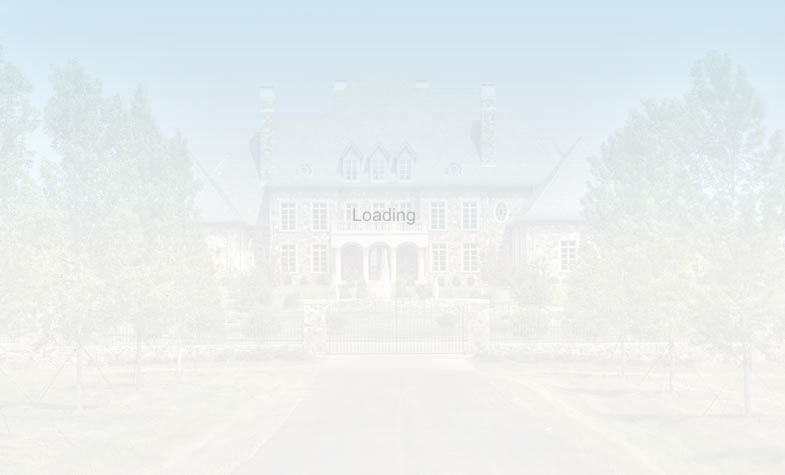 IT IS OUR MISSION TO OFFER COATING APPLICATIONS THAT WILL ENDURE, WITH A FOCUS ON DETAILS, PROFESSIONALISM, AND SUPERIOR CUSTOMER SERVICE.
Sykes Painting Company was founded on excellence. We continually seek new methods, ideas, technology, and green alternatives, while fine-tuning old methods. This is what Sykes Painting Company means when we say "Reaching New Heights."
We hope that through our commitment and dedication to our craft, we are able to offer you superior service and a product that will endure. We also hope that after your experience with Sykes Painting Company, we will have built a relationship with you that will endure as well.